Make gifting easy for someone special. Let us send a hint about an item you love.
In Bronze Veined Turquoise Magnesite Red Oyster was created to capture one of nature's most beautiful creatures.
A symbol of transformation, growth, and hope, wear this original statement whenever you want to "wow."
  I have a small online shop on Amazon. but have been making jewelry for 10+ years now.  I will definitely order many times in the future and will pass your name on to my fellow artisans so they may also go shopping, too!
Everything I have received so far has been wonderful.  I am working on making samples for my website and am so happy with the quality and value of everything. 
Thank you for everything buying from UK Jewelry Store!  The items are of high quality, the service is superb and packaging is impeccable.  I will definitely order again!
INSTAGRAM FASHION BLOGGER
Frequently Asked Questions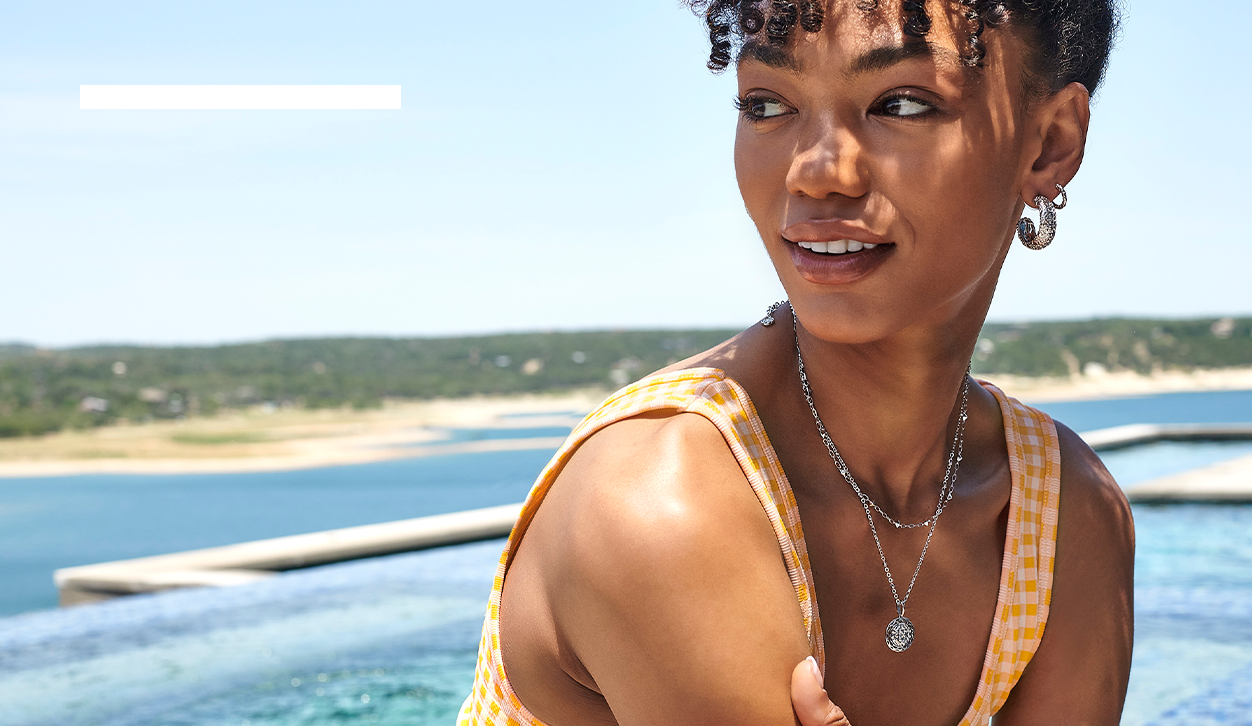 Interested? Shop This Jewellery Collection!
Promotion Gift You Cann't Miss! Shop Now.
Celebrating Founded 18 Years of UKJEWELRY STORE. Use your mailbox to enjoy 20% OFF Price now!